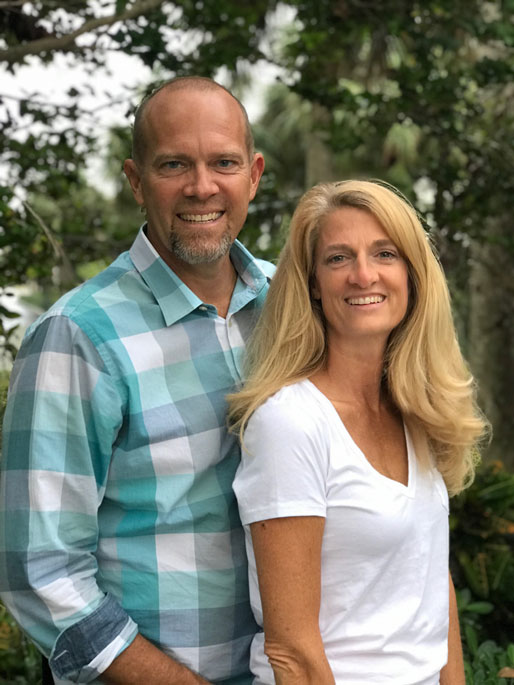 Pastor John came to a saving faith in Jesus in 1984 through Campus Crusade for Christ at the University of Kansas. After a season on staff with CCC he and Jessica got married in 1989 and moved to Chicago to attend Trinity Evangelical Divinity School. While getting his MDiv, John served as a pastor at the Arlington Heights EFC (now called the Orchard). The Secrests then served in Budapest, Hungary planting churches with the EFC. After a stint in Business in Knoxville, TN John served as an Associate Pastor at Lake Avenue Church in Pasadena,CA.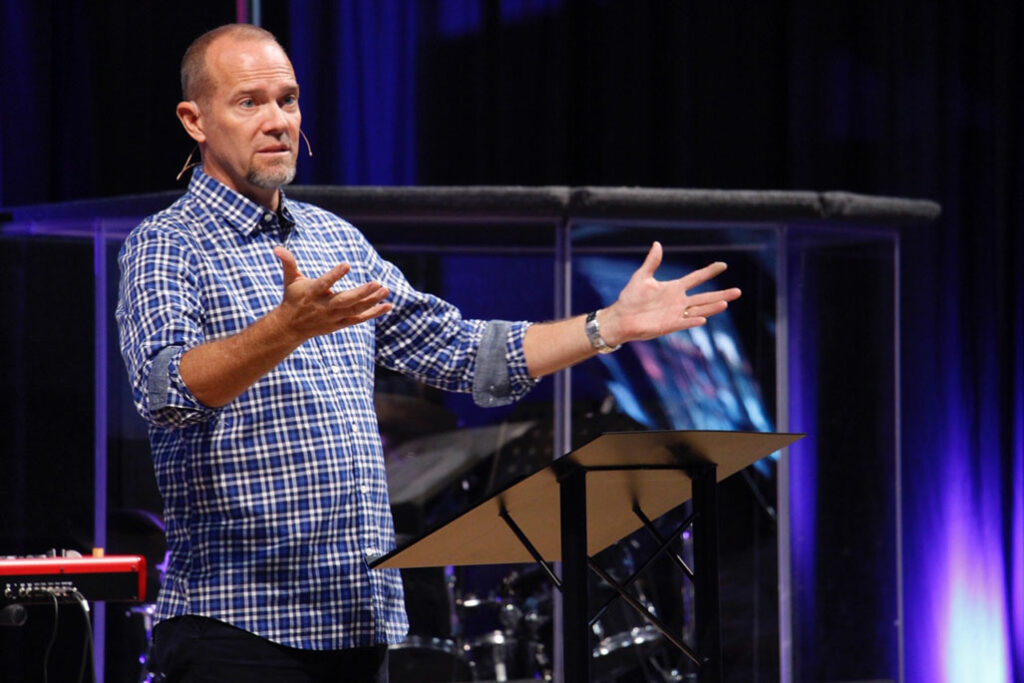 In 2015 the Secrest family began the journey to Naples by attending a church planter training at Harvest Bible Chapel in Chicago. In January 2016 they began the work of planting a new Harvest Bible Chapel in Naples and the first service launched in November 2016 at the Naples YMCA. In September 2018 Harvest Naples became the eighth campus of Harvest Chicago. After a series of difficult experiences related to this partnership a group of former Harvest Naples members asked John & Jessica to join them in starting a new church in Naples. In March 2019, Compass Church Naples was born!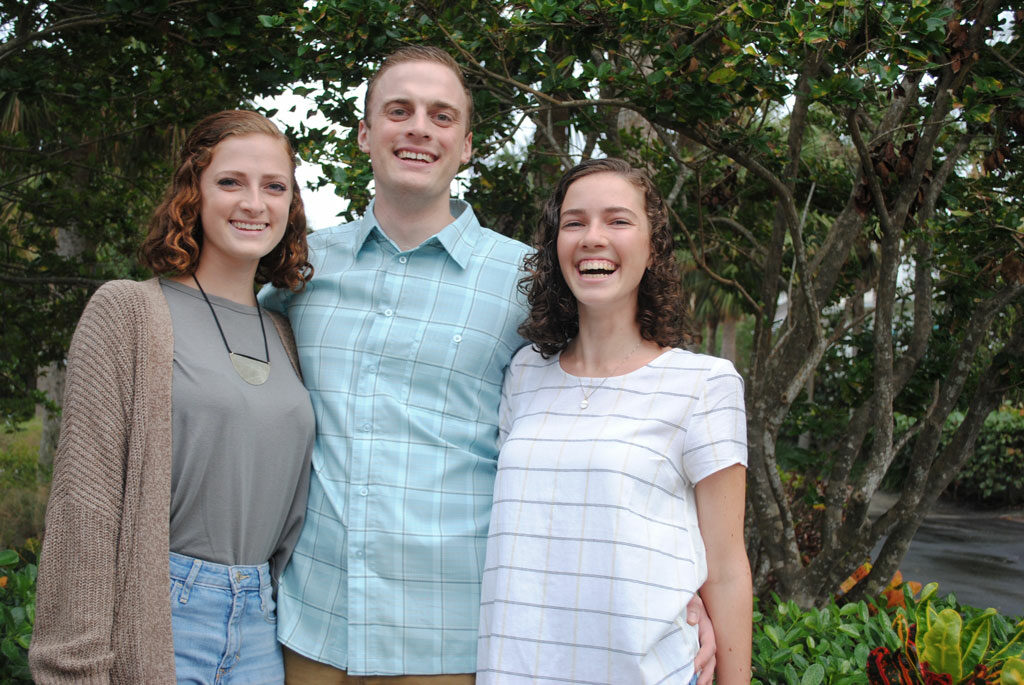 John & Jessica have been married for 34 years and have three kids, Hunter (29, who is married to Carolina, and parents to their first grandchild, Evelyn!), Emma (25, who is married to Kai Mauga!), and Sophia (22, who is married to Wesley Hobbs!).