Our mission when it comes to our kids is the same as our adults, make disciples! We believe the primary spiritual influencers of kids is their family, so we want to support parents by providing an age appropriate experience of loving Christian community and Bible teaching.
Nursery to Kindergarten (available the entire service)

Elementary 1st-5th grade (Check in when you arrive, then worship as a family and kids are dismissed during the sermon).

6th grade and above (join your family for the worship and teaching of God's Word)
CURRICULUM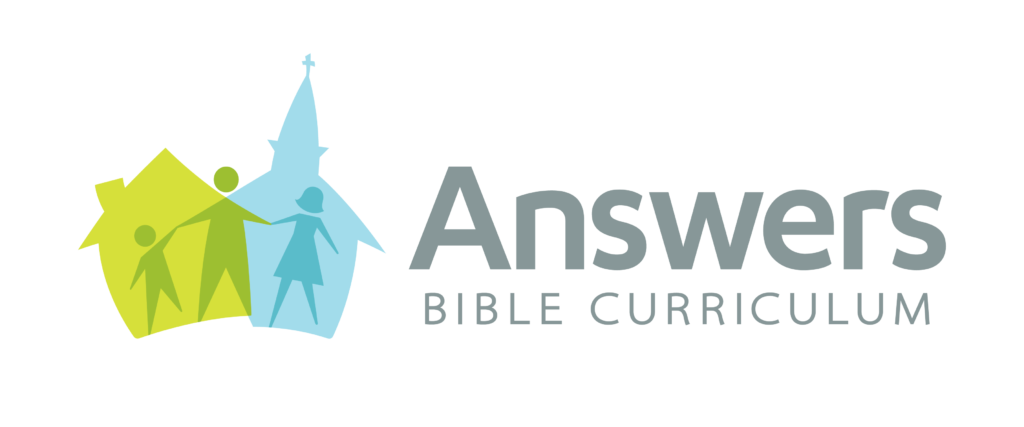 Answers Bible Curriculum is a
chronological curriculum that covers the
entire Bible. It answers questions that
confront Christians today, and it provides
an amazing overview of God's Word.
Handouts reinforce the lesson content
and encourage easy family discussion at
home. Students are equipped with "faith
proofs" to defend the Bible and to honor
Christ as they apply Scripture to their
everyday lives.
Song Resources for Parents