Having embraced faith in Jesus at the age of 16 through the captivating influence of worship music at a small church in Minnesota, Chris Vang embarked on a quest for deeper spiritual comprehension. This journey led him to pursue a degree in Biblical and theological studies, complemented by a minor in missions. Graduating from the University of Northwestern – St. Paul marked a turning point, as destiny intertwined his path with that of his now-wife, Stephanie. Together, Chris and Stephanie gained firsthand knowledge of serving alongside long-term missionaries, immersing themselves in transformative endeavors spanning Portugal, South Africa, and Mozambique.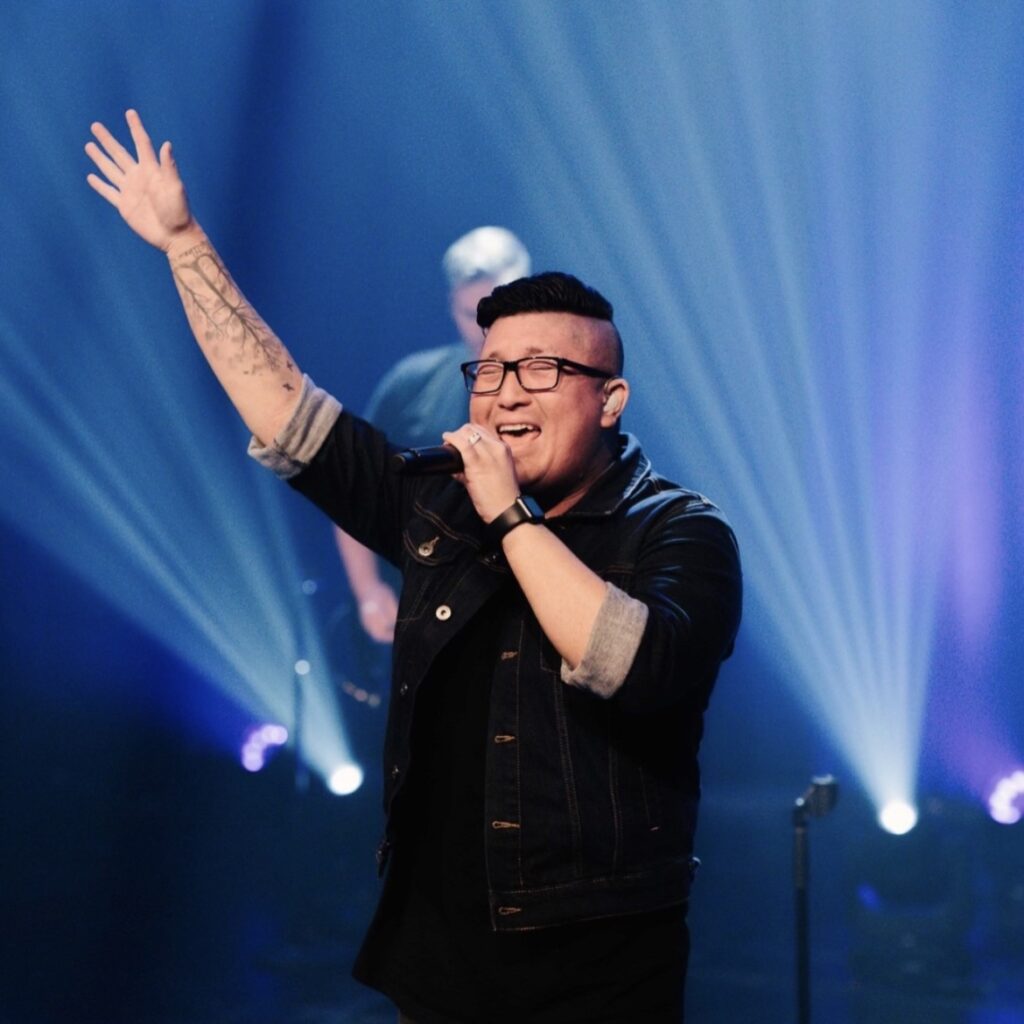 Over the span of 15 years, Chris passionately assumed the role of a worship leader, channeling his heart and soul into orchestrating transformative musical worship encounters for different congregations, including those at Wooddale Church in Eden Prairie, MN. This juncture in his journey introduces a new chapter, as Chris joins the Compass team as the Associate Pastor, ready to infuse his ministry with fresh perspectives and dedicated service.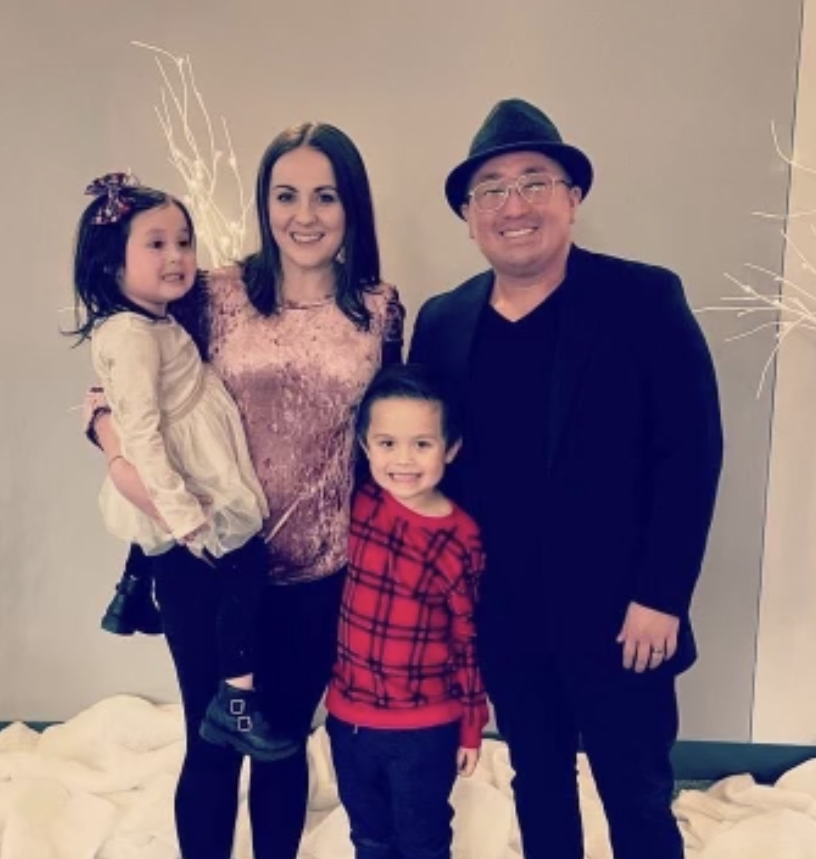 Having celebrated nine years of marriage, Chris and Stephanie are aficionados of beachside leisure. Their family circle is completed by their spirited 7-year-old son, August, and their adorable 4-year-old daughter, Eleanor.